I've been away, and now I'm back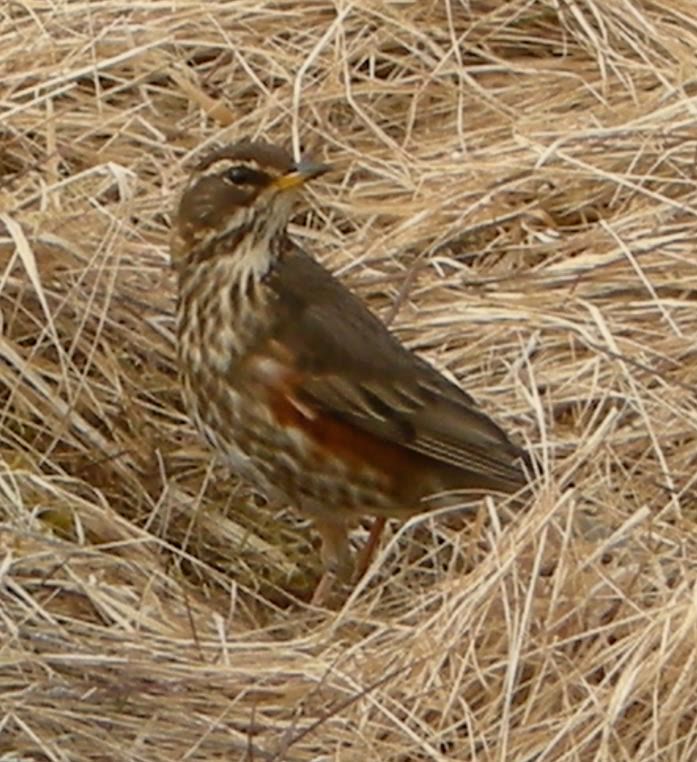 Two weeks in Iceland with a car. No phone, no internet, no tv, newspaper, radio. None of it. Oh, and especially no pollen. Up in the morning to a good breakfast.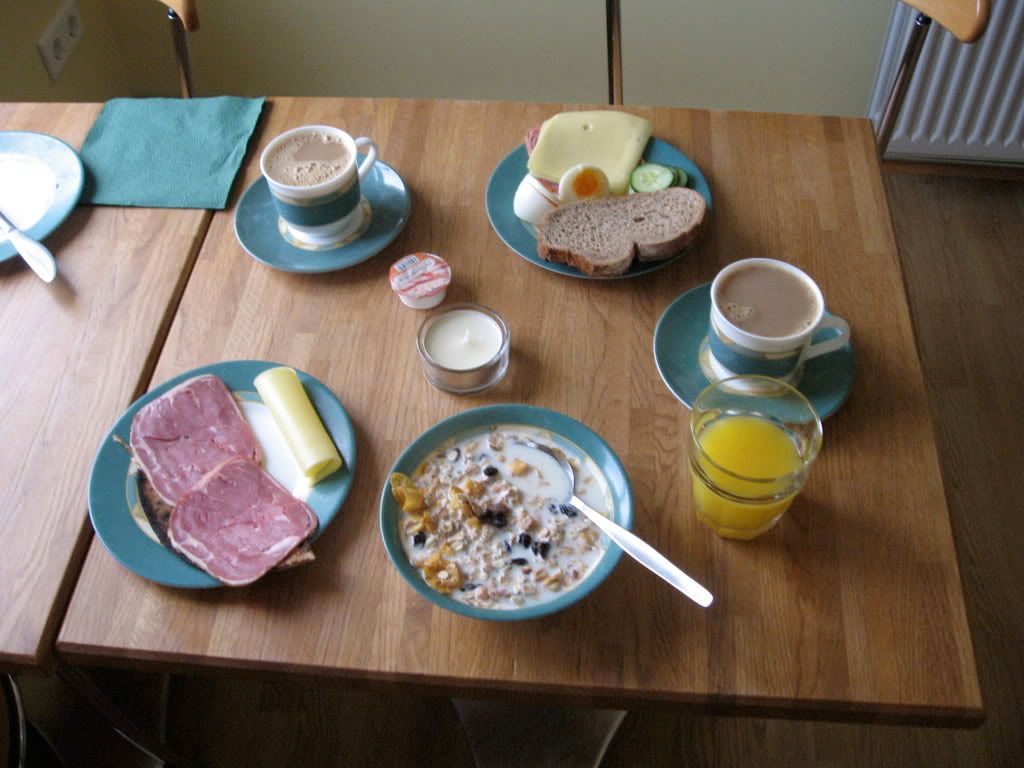 Hit the road, hike all day through the volcanic landscape, walking off the stress of work and home...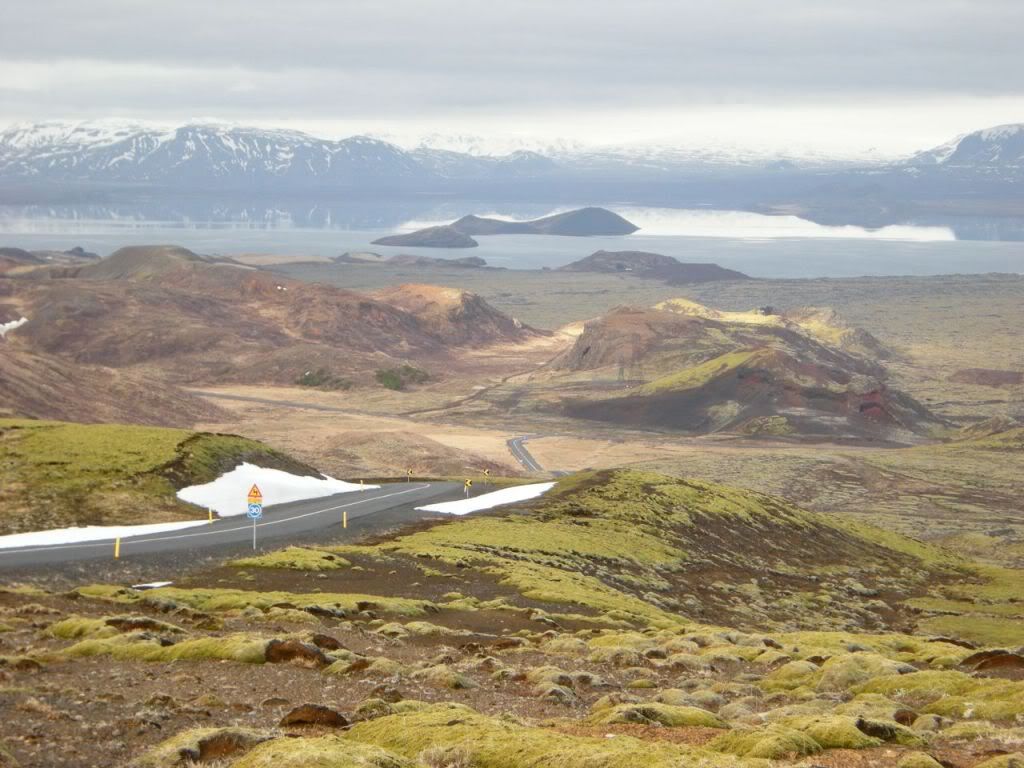 Then into a hot tub full of spring water heated naturally underground, followed by dinner and an excellent sleep. Repeat 14 times.
Oh, and shopping....
This trip is in my top three best ever. Stay tuned.